Whether famous in their own right or obscure, legendary or forgotten, pioneers or followers, these bands were the….

An exciting new book by Martin Orkin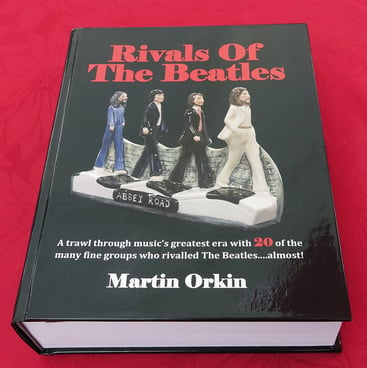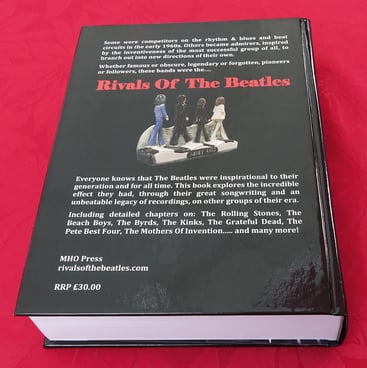 A trawl through music history's greatest era with 20 of the many fine groups who rivalled The Beatles.... almost!
Featuring: The Rolling Stones, The Beach Boys, The Byrds and The Kinks.
Deluxe first edition of 500 copies available to order now!!
Special offer!! Price reduced !! £19.99 (was £30.00) + post and packing, for a further limited period!!
Special offer 2!! Any customer spending over £90 (ie 5 or more copies of Rivals Of The Beatles at the current price of £19.99) in one transaction and going to a single UK address, will get FREE shipping on their order, until further notice!!
Special offer 3!! Not many people know that in 1968, a song I had written was published by Apple Music, The Beatles' company, and recorded on an LP by a British group called Three's Company. I later received a small royalty cheque signed by George Harrison - which I still possess! I am offering a FREE mp3 of the recording of my song, plus some background information on it, to the next 50 purchasers of Rivals Of The Beatles from my website who request it, and to anyone else who I have previously sold a copy of my book to, who writes to me asking for it at enquiries@rivalsofthebeatles.com How exciting is that?!

* Glossy hardback
* c. 800 pages of informative text
* A quality book to treasure!
* Initial print run: 500 numbered and signed copies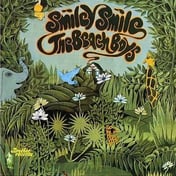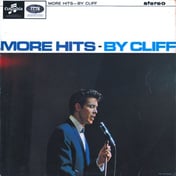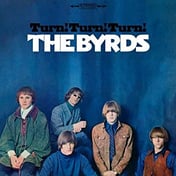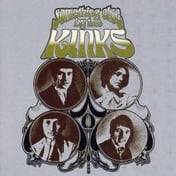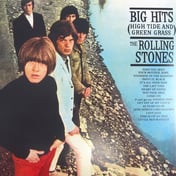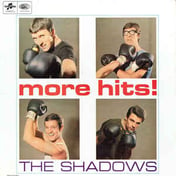 Copyright © 2020 Martin Orkin. All rights reserved.